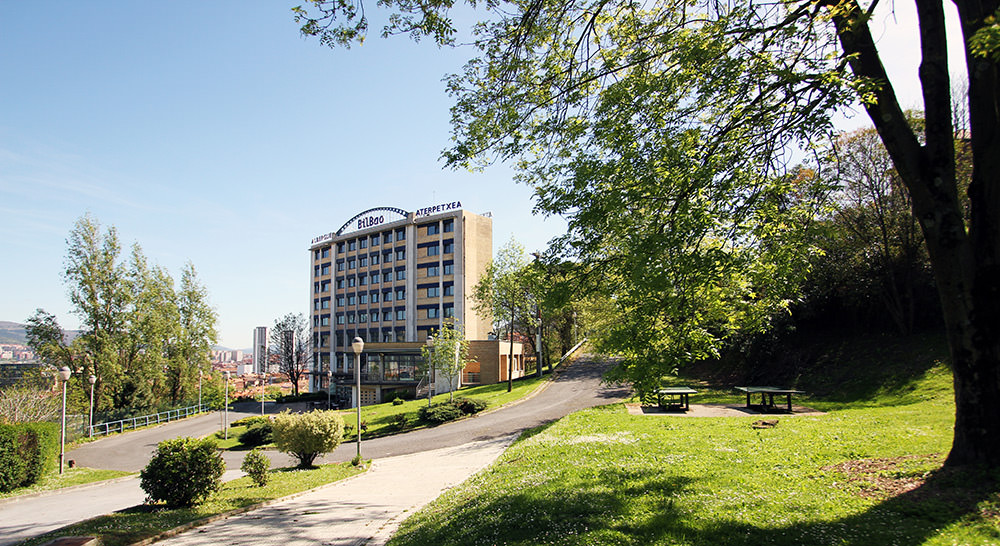 BILBAO HOSTEL
Basurto-Kastrexana Road, 70. 48002 Bilbao
+34 944 27 00 54
Bilbao Hostel is the biggest hostel of Bilbao. Located close to the A8 is well communicated by public transport with the city center. The hostel has a common TV room and dining room. The establishment provides with free WIFI and free parking for cars and bicycles.
HOSTEL FEES
Single room with private bathroom. 28,50€
Double room with shared bathroom: 25,00€/ per person
Double room with shared bathroom (single use): 28,50€
Breakfast and VAT included
RESERVATIONS
Telephone reservations or per e-mail, indicating that you are a participant in the forum GSEF 2018.
CONDITIONS
Reservations subject to availability. Discounts can be applied, depending on the number of nights reserved.